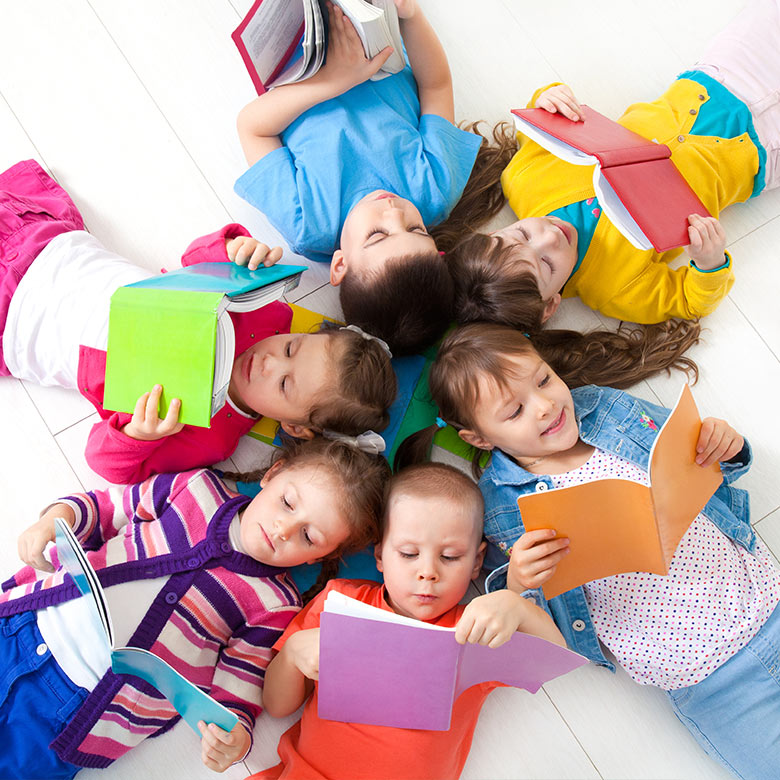 Hello!
_
Welcome to

Happy Kids

 Official Website
Let's be happy and smiling together
Happy Kids continuous diagnostic gathers as much information as possible about students' knowledge in order to recommend the skills that will challenge them at just the right level and help them grow the most.
_
Our

Premium

Services
What we are providing for your children
_
Join Now
_
Choose Your

Classes
Any ages and any type of classes for you
We're searching for the next generation of Happy Kids kid reporters! IndyKids is the nation's first social justice oriented free newspaper and online teaching tool written by and for kids ages 9-14. In the Happy Kids Kid Reporter Program Summer Camp, students are guided an in-depth exploration of media literacy and learn how to become critical…
Is your child ready for focused instruction?

Students learn the drawing of Japanese
We'll be taking weekly trips and painting on site
Level depends on talent, drive and age
Testimonials
_
Our

Happy

Customers
See what people say about our services
_
«The food is G-R-E-A-T and the house my child live in is awesome!, He is much better :)»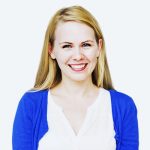 Rose BlueTeacher
«The staff at St. Happy Kids and the therapists have helped me and now I'm a better person.»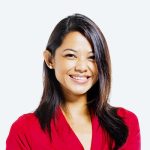 Ana SmithMother
«This is what I have learned; I have learned how to do division so that it is not hard anymore.»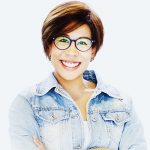 Nicole KidmanDoctor
«I have learned to take responsibility for my actions. We go on some fun in happy kids.»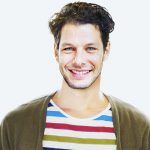 Matt AndersonFather